who i work with
---
The ambitious and hard working woman/x that has spent their life 'people pleasing' and putting everyone else first, and is ready and excited to reclaim their power and personal joy, but doesn't know where to start.
how i can help
---
I offer personalized programs and offerings designed to help you reclaim your power, joy and freedom.
Human Design Readings
Human Design for Kids
Human Design for Business
Personal / Business Mentorship
Support & Guidance Calls
---
or
There's no obligation to work with me if you book a Q&A call.
If I can't support you, I might know someone that can. Please reach out.
"My Human Design reading with Desiree was a massive permission slip to be more discerning of my energy. I learnt tips on how to come back to myself and use my energy wisely. Also learning how I generate my own energy, and what lights me up and brings me forward, was phenomenal!! I can't wait to implement that in my life so I can really live BIG!"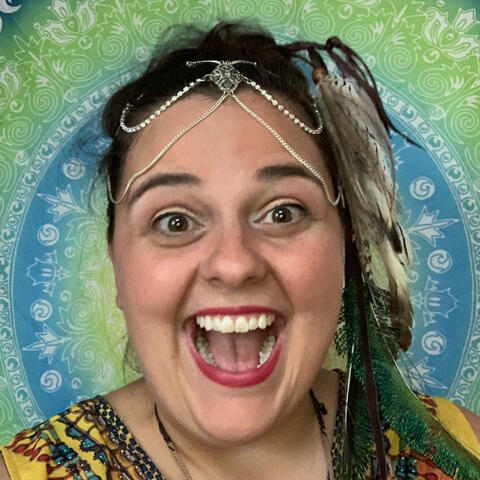 Rachelle Luv Raku, Australia
Spirituality Coach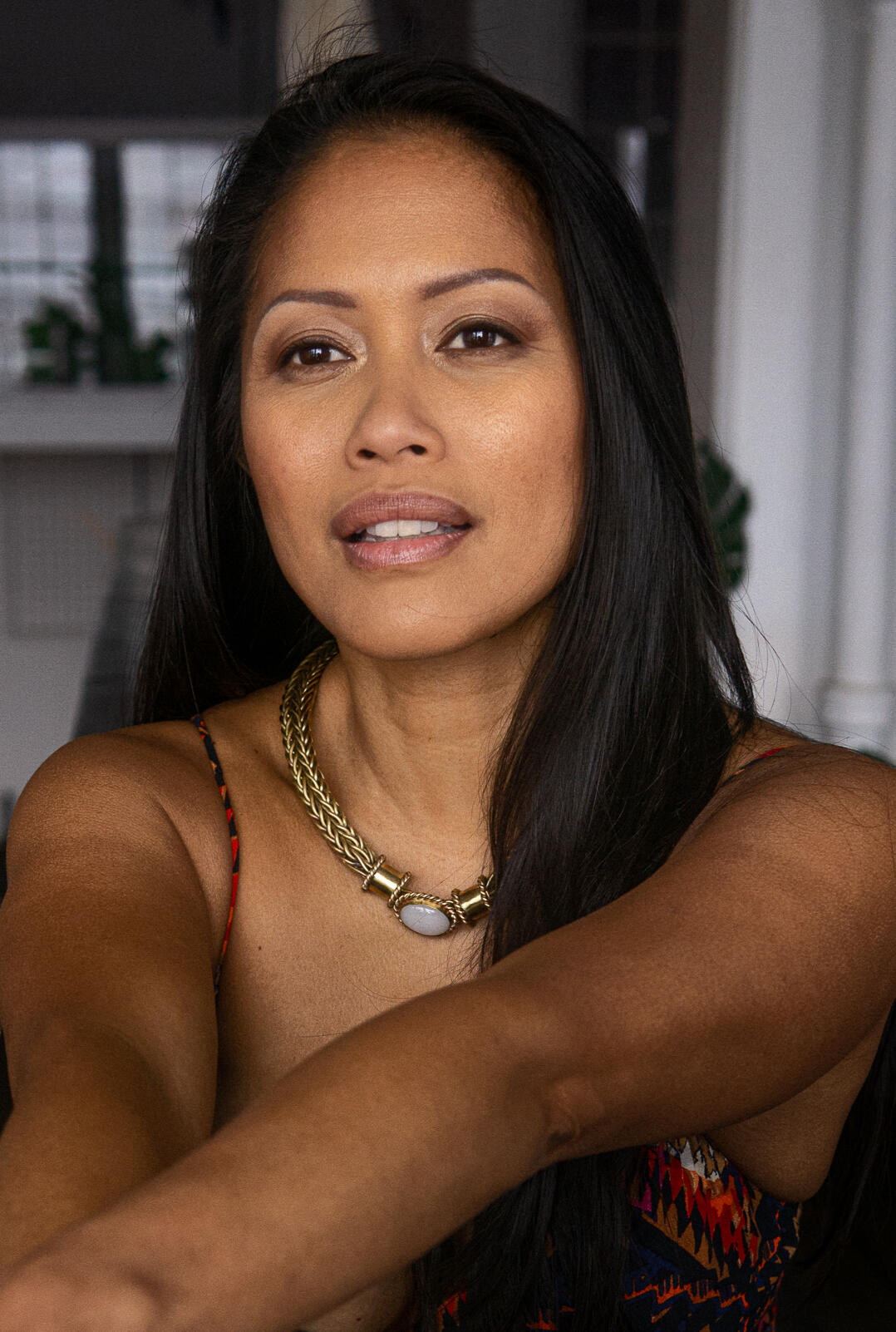 about me
---
My name is Desiree! I'm a Human Design Teacher and Coach, Holistic Space Holder and Guide, decolonizing mama and the Co-Founder of Les Lilas Society and Centre Kapwa
I have spent the last 6 years holding space for thousands of women/x helping them feel seen, heard and more connected to their loved ones but most importantly to themselves.
It took my painful divorce, at 35, to realize that I had no idea who I was and how to put myself first.
And I've spent years investing in my growth, decolonizing my mind, being vulnerable and making myself seen, and have since rebuilt a life filled with so much abundance, forgiveness, love and freedom.
And my mission is to help other women/x feel the same freedom!
I had a beautiful Human Design session with Desiree. She opened my thoughts to things I didn't think were possible to heal. I was looking for ways, tools and resources to improve challenging areas of my life. Of course, she went beyond my expectations and offered so much clarity on myself and on motherhood. I'm so appreciative and grateful for this session with Desiree.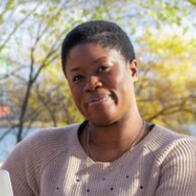 Géraldine Jippé
Business Coach, Digital Expert and Mom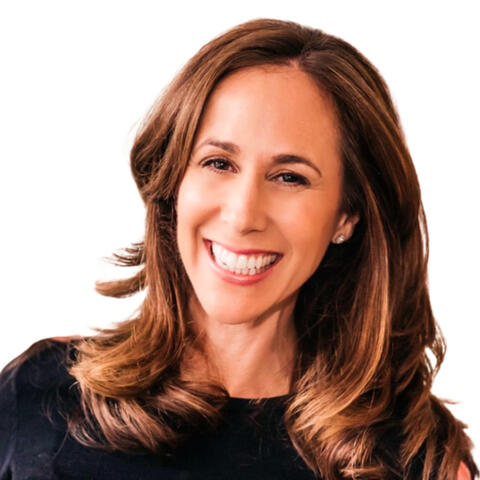 "When we heal ourselves, we also heal our ancestors, our grandmothers, our grandfathers, and our children..."
~ Grandmother Rita Blumenstein
"Desiree pushes you outside of your comfort zone in a challenging yet loving way, and leaves you with tools, resources, ideas and connections that will help you and your projects thrive. "
Maki, Canada
"Desiree has the gift of creating conversations that I personally feel bring out the best in me and help me see things in a different light."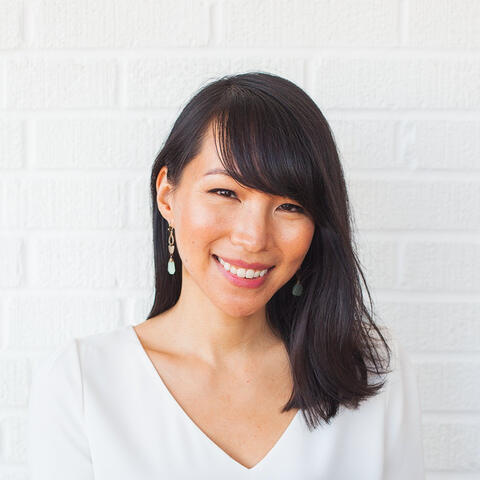 Julie Doan
Pharmacist and Health/Life Coach
"Desiree is the person that gave me the support I needed to break free from my negative thoughts and helped me get to my next step ."
Oriana, Canada
"Desiree is amazing. She's easy to talk to and the conversation flows smoothly. She has great advice and really listens. She is open minded (which I love) and insightful. She's a fellow Empath, which makes the conversation that much easier, as, for me, it meant that she could see my vision and properly guide me in the direction I should go. She gave me ideas without being pushy and she made me feel heard and understood. I 1000% recommend her for coaching sessions and as a wonderful and attentive sounding board. She's an attentive listener to boot. THAT'S hard to find. Thank you Desiree for helping me, I can't say enough about you."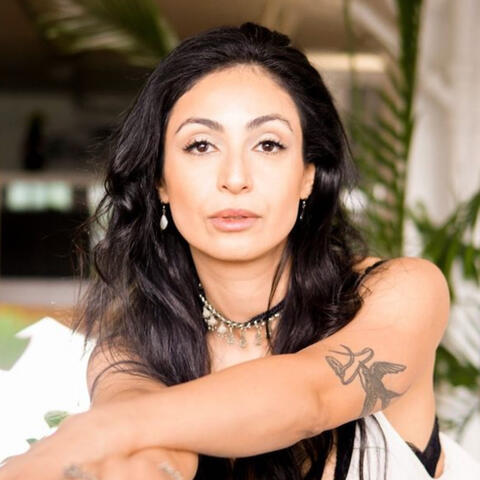 Sarah Chickee
Founder of Le Club Mom Boss
"Some people have a knack for human connection and are the "connectors" in their respective circles and beyond. Desiree is one of those people. I met Desiree during an event organized by Les Lilas and her warm and bubbly personality instantaneously won me over! I knew I wanted to stay in touch with her but little did I know how instrumental she would be for my current business. After reconnecting to catch up, I casually spoke to her about my new boutique consulting firm I started, and she naturally started brainstorming ideas with me as to where I could take my business, how to take advantage of my life as a mom with 2 young children, etc... From this casual conversation came an idea that will definitely be a success. I cannot thank her enough for her instinct, her flair and her generosity. Thank you Desiree!"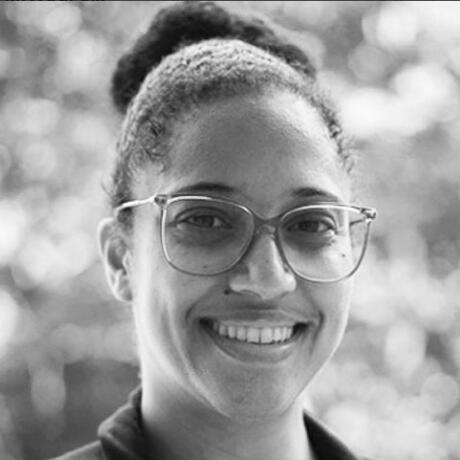 Julie Savaria
Founder of JEDI Kids | Equity Facilitator & Consultant
My human design reading with Desiree was super enlightening. She explained everything in a calm & easy to digest way. Listening and learning about our inner workings can be daunting at times, but Desiree truly created a safe space that I felt super comfortable in! Her reading encouraged me to experiment with my creativity & become more aware of what is energizing me vs draining me. Highly recommend!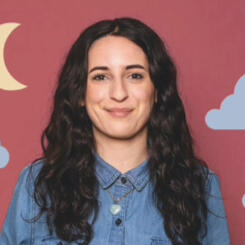 Skye Marok
Cosmic Vocational Coach
Doing a Human Design reading with Desiree was such a delightful experience and gift to myself. Her devoted, loving and gentle approach allowed me to reconnect with the true color of my energy. It also brought me on the path to cherish the energy that I bring in the world, but choosing as well one that I welcome in my life.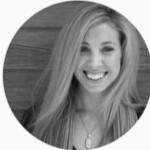 Janie Légaré
"The different things that Desiree has introduced me to has allowed me to be more intentional, mindful and more importantly...not guilty! It's not the 90min calls or the encouraging texts, it's the combination of all the things she has done to become who she is, her energy and her message that all contributes and makes a difference in my life."
J.T
Entrepreneur, wife and mom of 4
Photos credit: Maryam Southam Photography | Website design: Drea Gideon